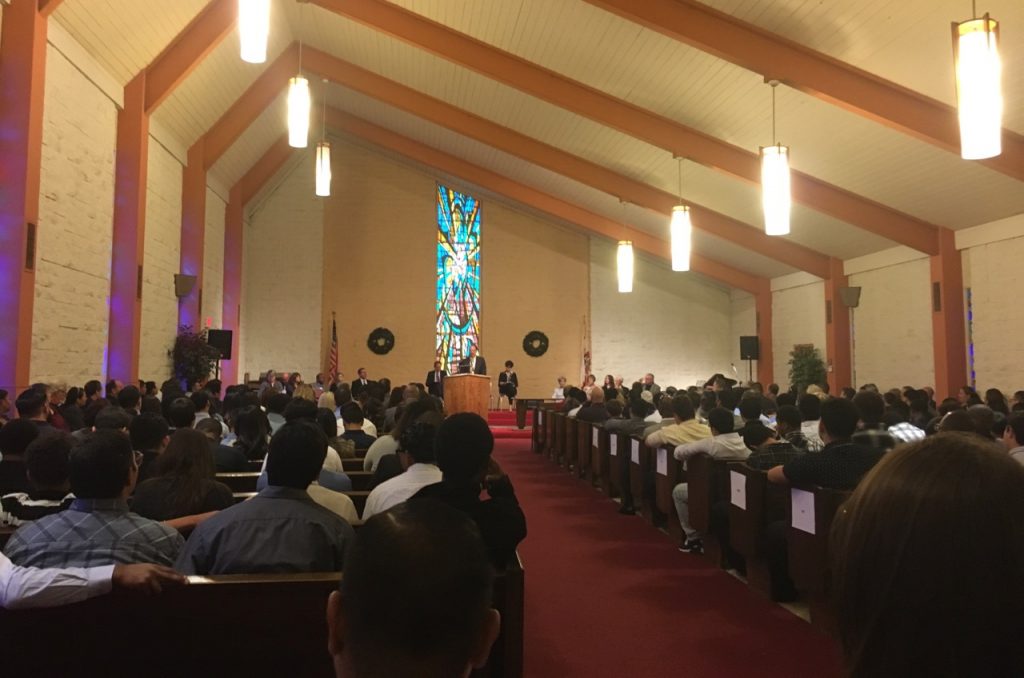 Photo of the Month
Omar at Boys Republic invited me to their 110th Annual Awards Ceremony where youth at various stages of the program received twenty-eight different scholarships to help them continue to make progress towards their goals. The ceremony was held in the chapel and the guest speaker was State Senator Connie Leyva. A few of the scholarships were to past graduates who have transitioned successfully into a life out of the system. One of the board members who was there has been on the board since 1949!
Insight of the Month
People change when the fun of sinning is not as good as the pain of disobeying or when the effort to change is better than the consequences for not changing.
Quote of the Month
Don't judge a man by where he's at but by where he started and how far he's come.
Mark Driscoll